THE AUTHORITY


IN

SPINE & JOINT

TREATMENT.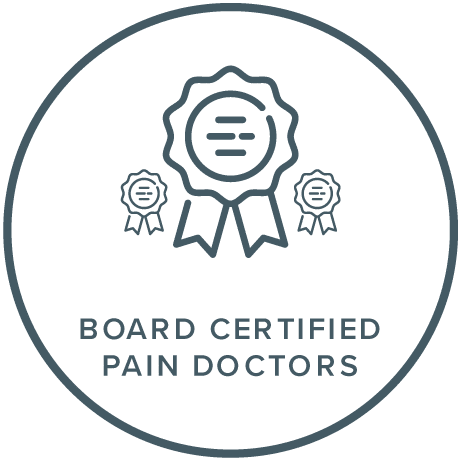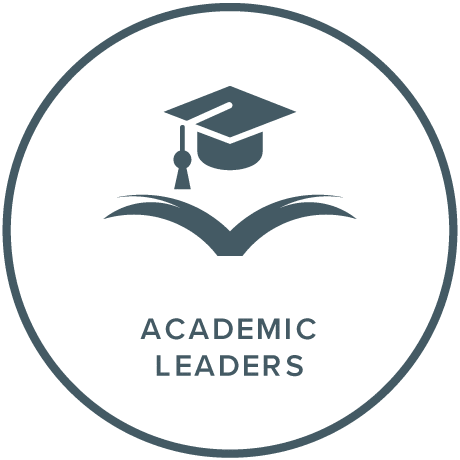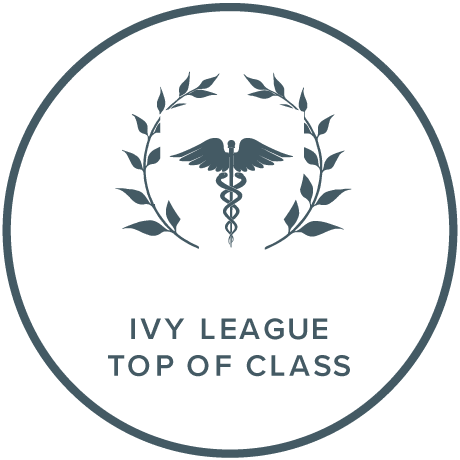 If you are living in New York or New Jersey most of your pain treatments should be covered by health insurance, are they?
Enter your information below to get started




PAIN TREATMENT
Treatment of the condition.

The best approach to treating your pain is getting the right care.
Our goal is to provide the best relief options and proffesional care to our patients. We have successfully treated patients with spine and joint pain just like you. Our Harvard Trained and Board Certified Spine Specialists are ready to help you find pain relief and achieve a happy and healthy life.
WEST ORANGE – CLIFTON – PARAMUS – MANHATTAN
MEET OUR SPINE & JOINT SPECIALISTS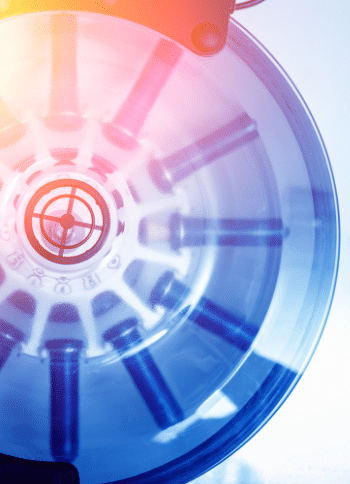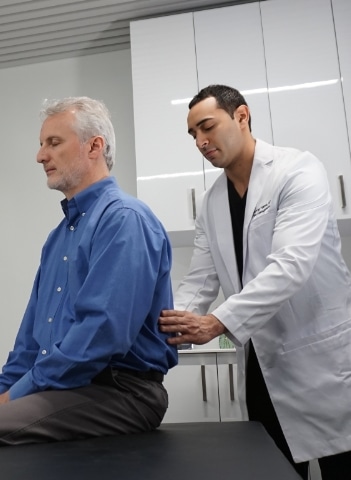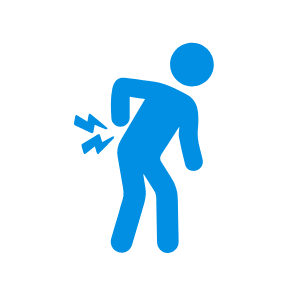 1
IN
3
americans experience spine or joint pain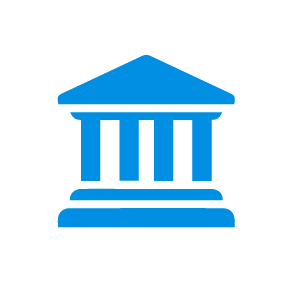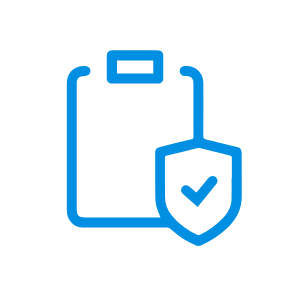 100
%
Harvard trained doctors
Will your health insurance cover your pain treatment?
Most pain treatments are covered by most health insurances, including medicare. Our insurance specialists are available to discuss your options. Call us to get started at (866) 446-0946 or fill out the form below:
Verify insurance coverage
Our front desk team will ask for your insurance information to verify coverage.
Book an appointment
We will book your appointment with one of our Harvard Trained Spine & Joint doctors at your earliest convenience.
RECEIVE A CUSTOM TREATMENT PLAN
We utilize advanced pain management techniques to customize a plan specific for each patient, helping them avoid complicated surgeries.
START TREATMENTS
Most patients start feeling the benefits of the treatment soon. We have helped many happy patients just like you!
FEEL BETTER!
Feel the results and change your lifestyle.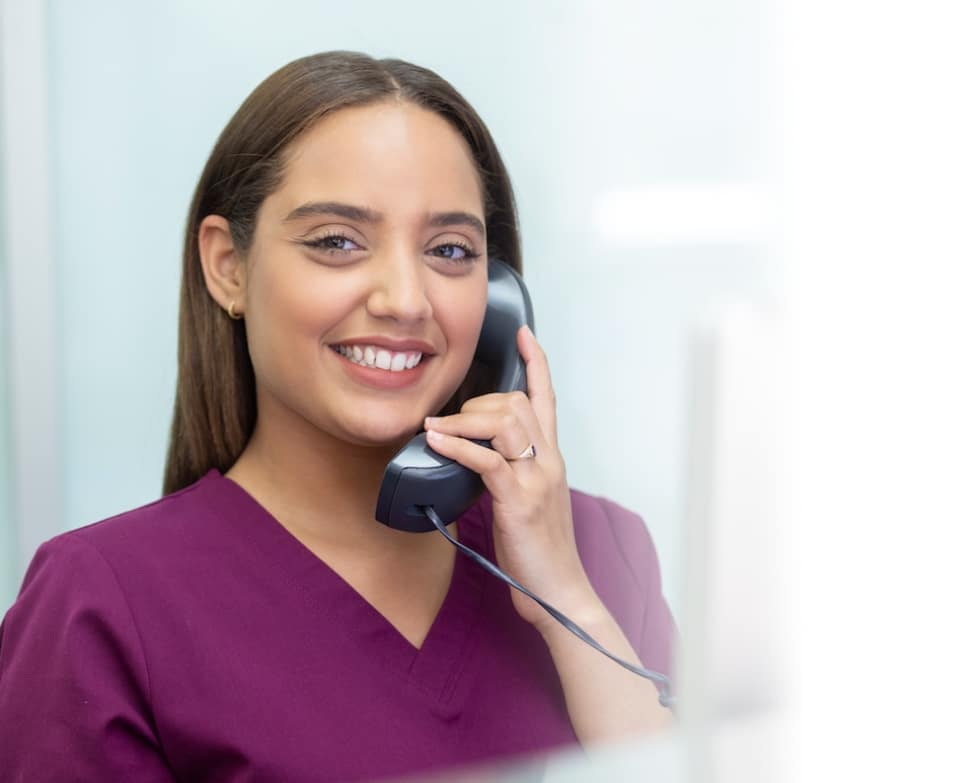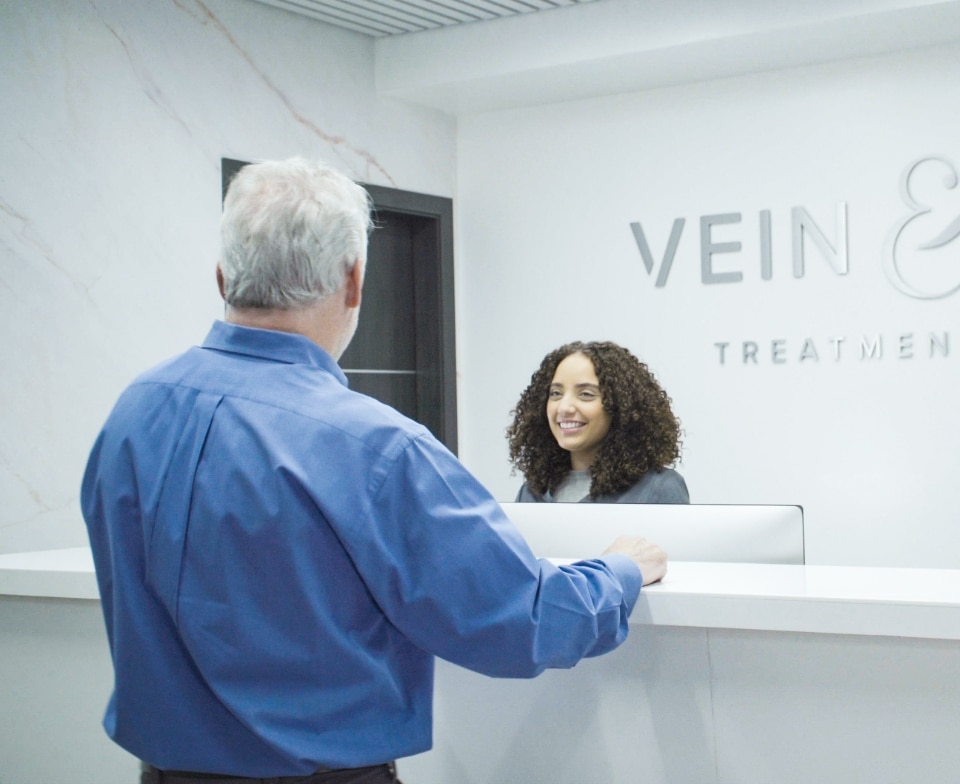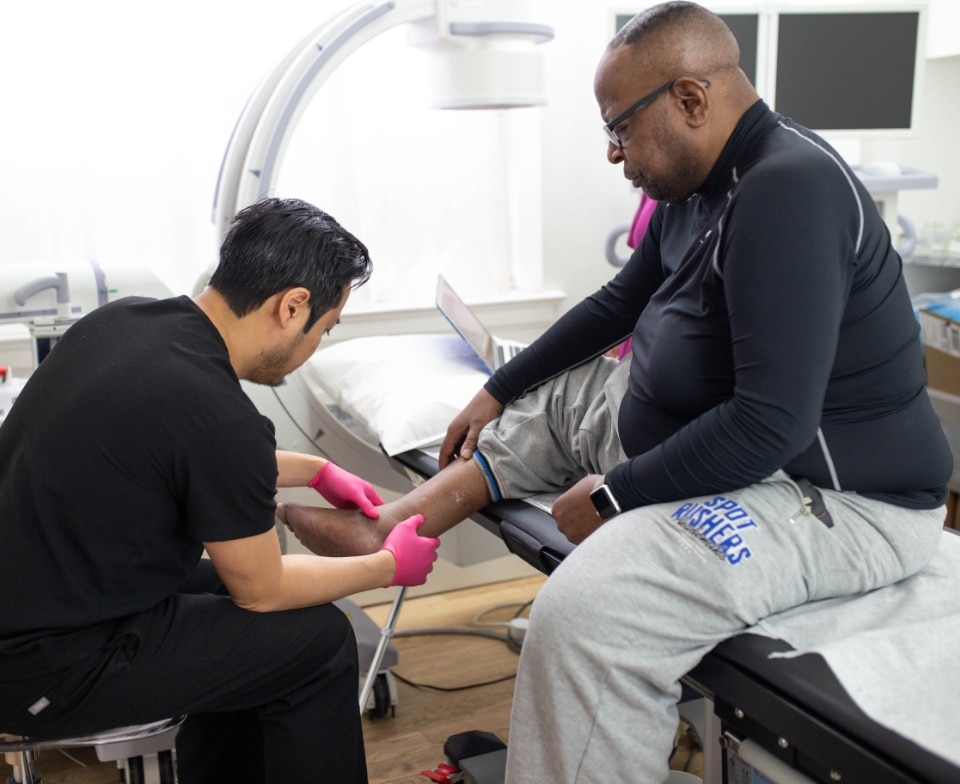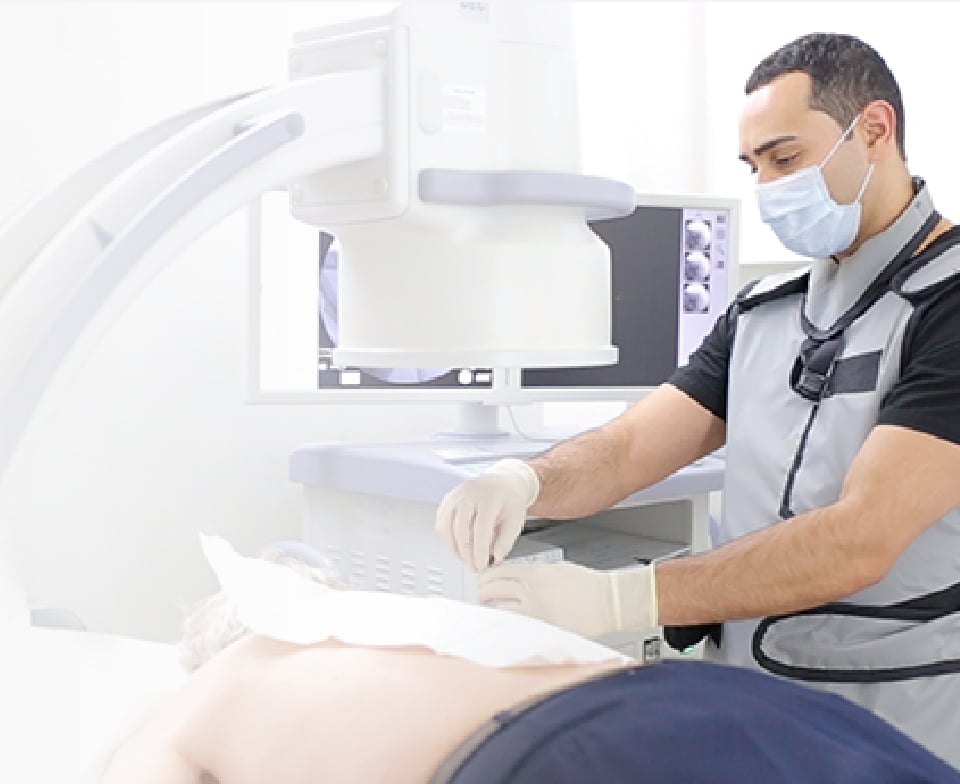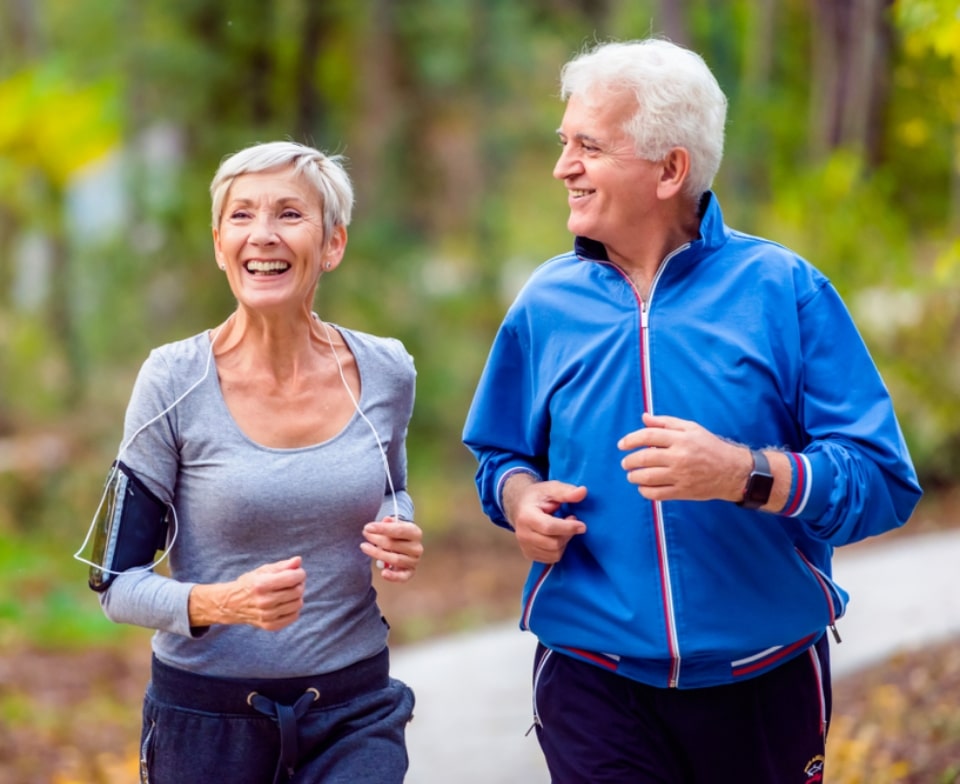 Why is it important to see a board certified Spine & Joint specialist for pain treatment?
As a patient you should always ask if your pain doctor has an specific certification in Pain Management medicine. In order to be Board Certified in pain medicine, our doctors have to pass through hard residency training followed by fellowship specialization. The Board Certification is not a requirement to be a pain doctor, but an official certification ensures that the doctor has the highest level of training.
WELCOME TO THE WORLD OF PAIN RELIEF.
SAY GOODBYE TO BACK PAIN, NECK PAIN, JOINT PAIN!
Visit a Neck and Spine Specialist Near Me for Long-Lasting Pain ReliefWhen your neck and back ache, it makes normal activities feel like a chore. Cleaning the house takes forever because you need to keep sitting and taking breaks from your pain. Driving to the grocery...
read more
Suffering from Bursitis Knee Symptoms? Learn How Pain Management Improves Your ConditionYour new spring and summer gardening hobby is making your house the most attractive on the block. The flower beds are perfectly groomed and mulched, your edging is sharp and crisp,...
read more