DR. Michael Nguyen MD
SPINE AND JOINT SPECIALIST
"My focus as a NYC Pain Treatment Specialist, is to provide the highest level of care possible to all of my patients; making sure they have access to the latest cutting-edge technology to treat chronic pain, including back pain, neck pain, and joint pain."

"My focus as a NYC Pain Treatment Specialist, is to provide the highest level of care possible to all of my patients; making sure they have access to the latest cutting-edge technology to treat chronic pain, including back pain, neck pain, and joint pain."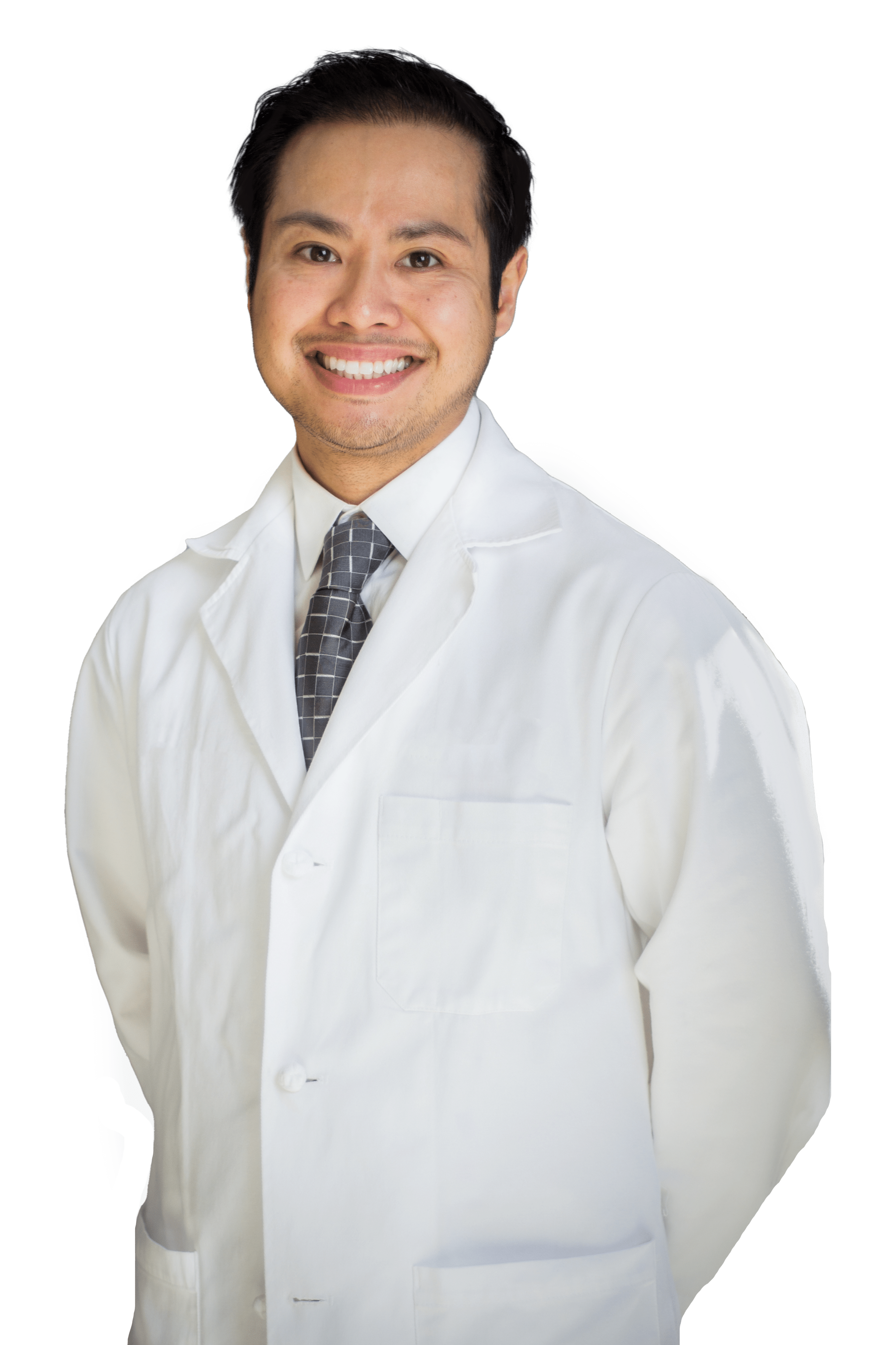 · Pain Management
· Anesthesiology

· Harvard Medical School
· Brigham and Women's Hospital
· Massachusetts General Hospital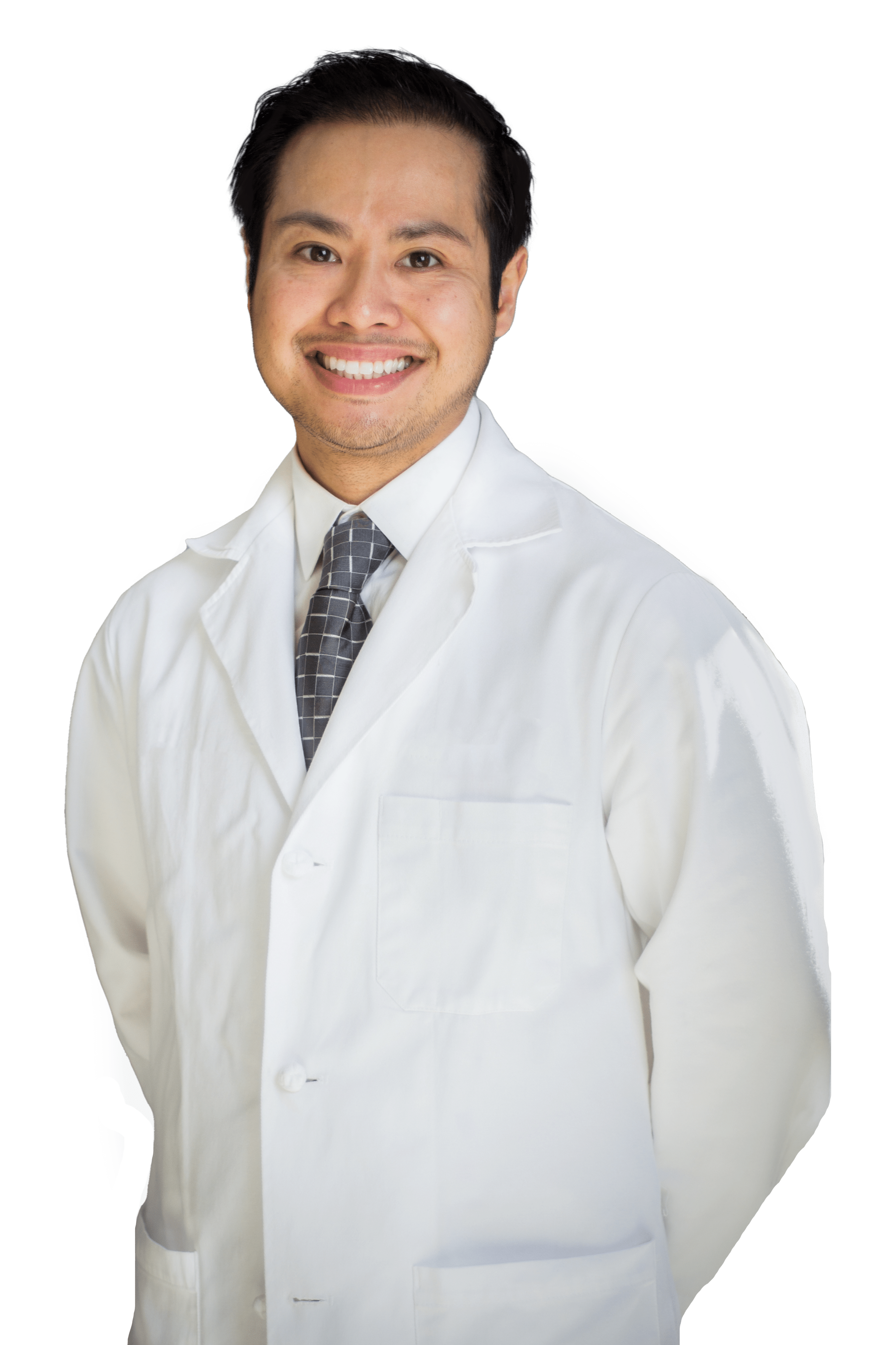 Dr. Michael Nguyen is a Triple Certified doctor with expertise in pain management, venous medicine and aesthetics, nationally recognized pain specialist by the American Board of Anesthesiology in Pain Medicine. Dr. Michael is also the medical director of Pain Treatment Specialist
His studies are from Harvard Medical School, he was awarded the "Mentor of the Year" and also "Teacher of the Year".
Dr. Michael's goal is to provide the highest level of care possible to all their patients, always making sure they have access to the latest cutting-edge technology to treat all kinds chronic pain. 
If you would like to schedule an appointment, please contact us by calling (866) 446-0946 or through our book an appointment here
Background
TRIPLE CERTIFIED | NEW YORK & NEW JERSEY
Most treatments covered by all major medical insurances, including Medicare
Enter your information below to get started
EXPERIENCE
LASTING
PAIN RELIEF








Meet the rest of our team of Spine and Joint Doctors
Every pain care doctor is carefully selected to join our team based on rigorous criteria, credentials and impeccable bedside manner.